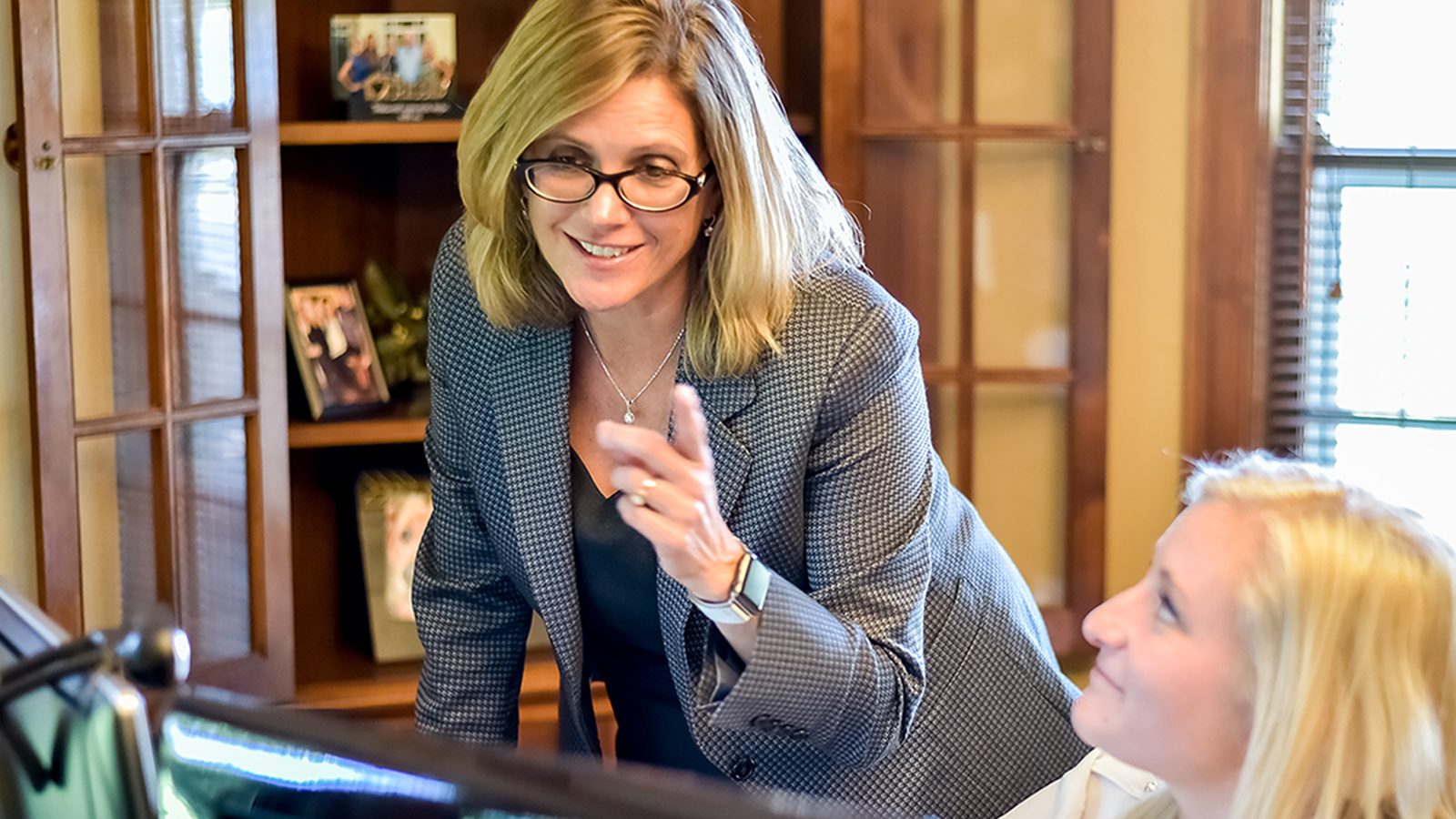 Delivering exceptional service
with your interest in mind.
Our knowledgeable team helps you achieve financial success using creative solutions. We listen to you and then guide you on a wise and informed journey toward financial security – in your business and in your personal life. Since 1977, we have remained committed to serving each and every client with exceptional service.
Bringing greater comfort & clarity into your financial future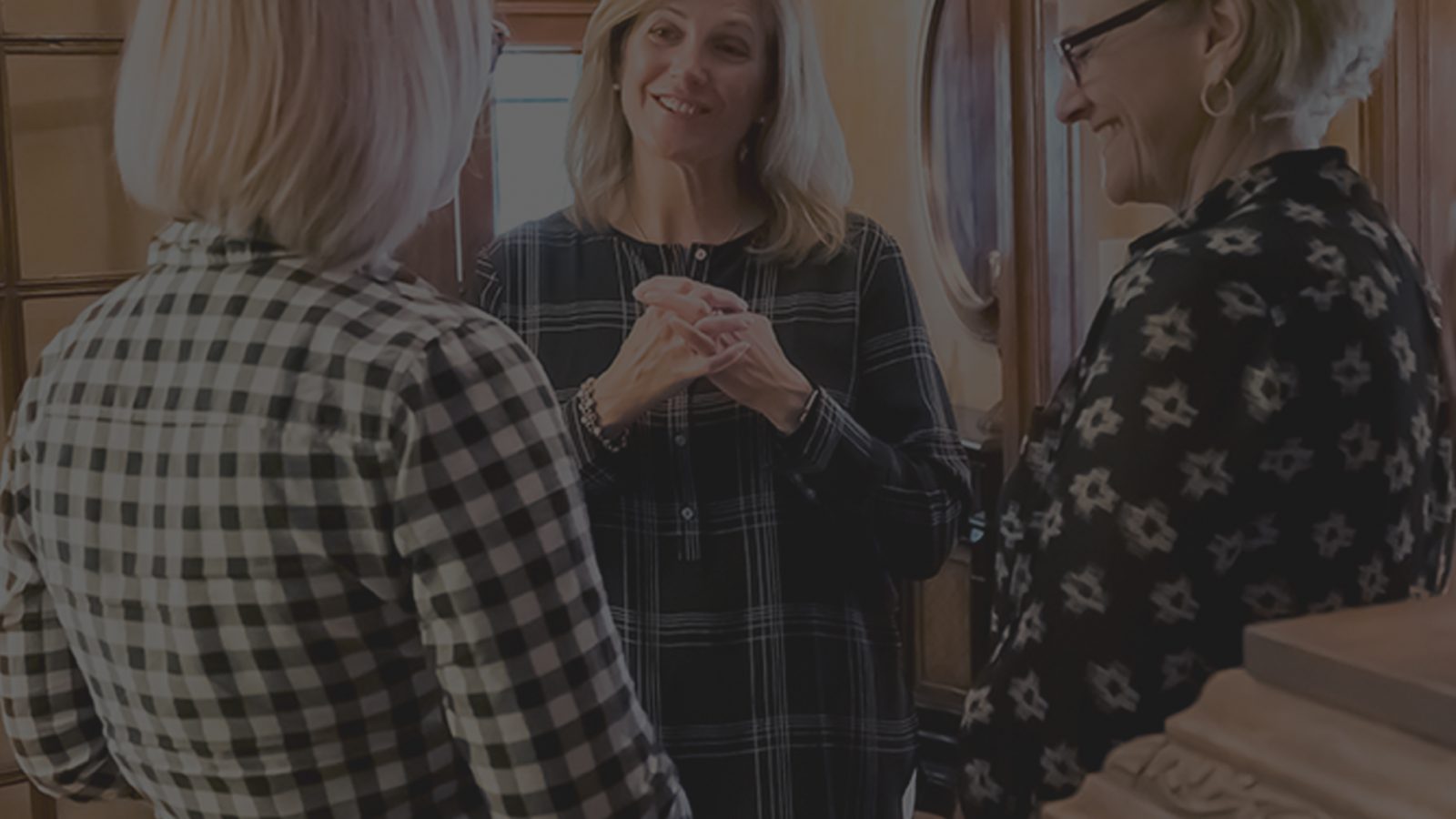 Why Choose B&E?
With your interest in mind: it's been our promise since 1977, and it continues to serve as our moral compass today. 
Creative Problem Solvers.
The pace of change is great, and our clients face opportunities and challenges only imagined a decade ago. It takes industry insight, financial planning and agile thinking to stay on the leading edge. Our favorite words to hear from clients are: "I would have never thought of that."
Knowledgeable Confidants.
We provide sound, practical and timely advice. As a client, you get the benefit of an entire team committed to your success. We have earned financial service industry credentials to better serve our clients, and we remain committed to staying current in our areas of expertise.
We live by four simple
business rules:
Be on time.
Do what you say you will do.
Do it when you said you would.
Be polite and courteous.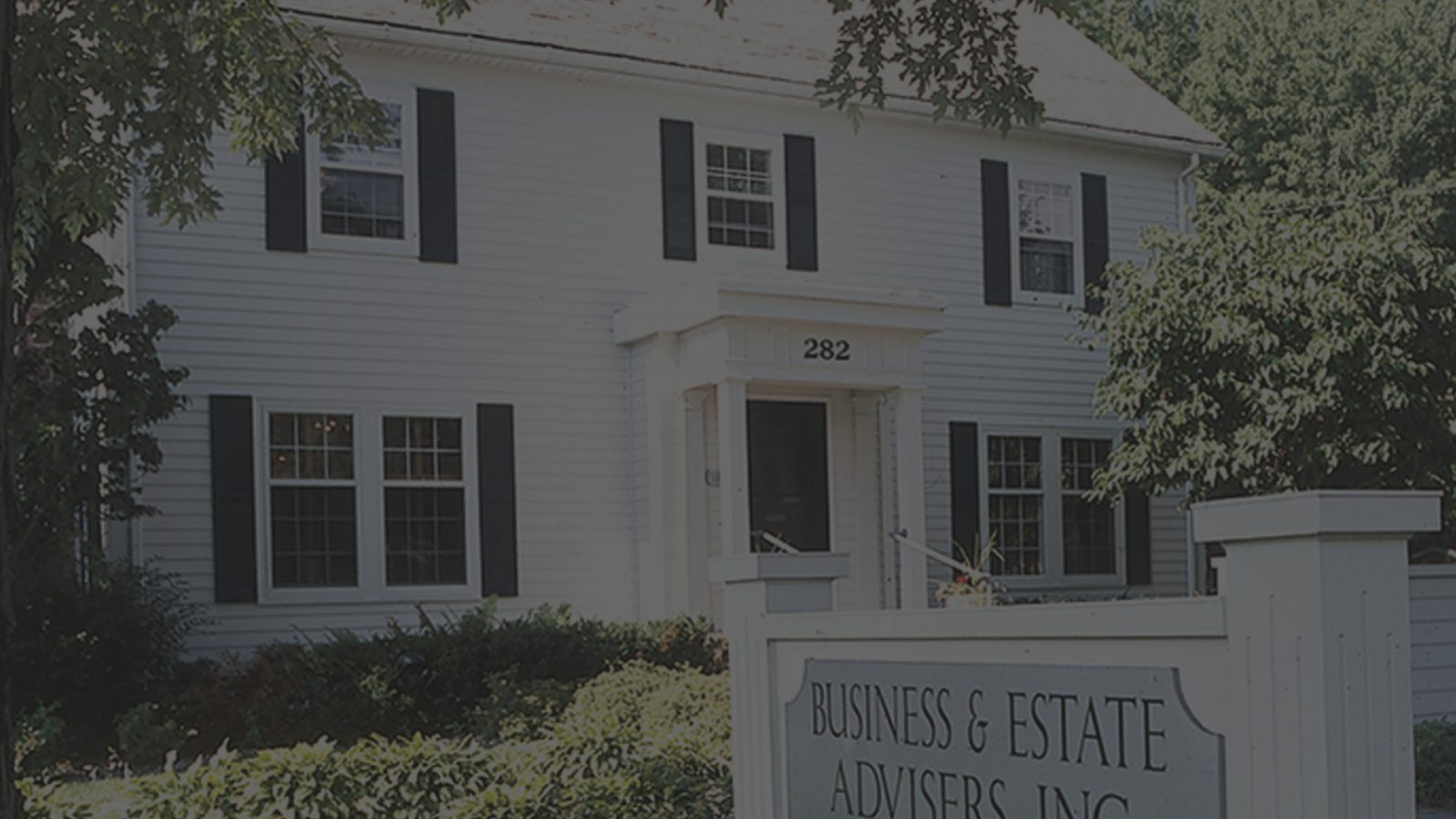 Resources
Welcome to our online resource library providing insight on timely news and helpful information in the financial world as well as updates on our community and company events.  Please contact B&E with any questions or comments. As always, we appreciate the opportunity to discuss your financial needs.
SECURE 2.0 is designed to make retirement savings easier and the process less cumbersome. On December 29, 2022, the Consolidated Appropriations Act of 2023 was signed into law.
Let's Get Started
We believe we are leaders in our field and take pride in helping individuals and businesses realize their goals.
Let us help you plan, relax and retire!